Chemical Machinery & Parts Manufacturer.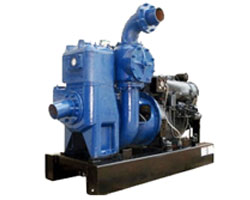 We are one of the renowned manufacturers and exporters of quality chemical machinery and chemical machinery parts. Customer satisfaction is our top priority and we aim at delivering quality products to our clients.
We have experience of almost three decades of manufacturing Engineering Machinery and bulk material handling equipments. The range offered by us includes Dewatering Screw Press, Industrial Sludges Pumps, Bucket Elevators & Screw Feeders, Seed Cleaner Machine, Industrial PEMA Roster, Industrial Coarse Grinder & Fine Grinder, Pneumatic Rotary Valve, Crysstallizers, Pressure Vessel, Degerminator, Screw Conveyor, Industrial Rotary Strainers, Industrial Sifters. Apart from all these products, we also provide Custom Fabrication & Engineering service to our clients. Our prime motto is to fulfill the requirements of our clients to the maximum. More...
Contact

:- Mr. Munjal Arun Nanavati
Address

:- 38A Devraj Industrial Park, Piplaj, Kamod Road,
Ahmedabad, Gujarat  - 382315, India
Telephone

:- +(91)-(79)-29708029